Does your organization have a technology roadmap? Are you focusing on your IT strategy in a way that will help you to push your business forward?
A number of organizations don't seem to understand the importance of mapping out what technology they're currently using, and what technology they will need in the future. But a technology roadmap is something that every organization should have – it helps you understand what your current IT infrastructure can handle and whether it is capable of supporting your business goals and objectives.
In this blog, we'll talk about the benefits of having a technology roadmap for your organization, and how mapping out your options can give you a clear idea of where and how to start.
Related:
The CEO's Technology Strategy Framework
What is a CEO's Strategic Technology Roadmap?
What is a Technology Roadmap?
A technology roadmap helps you deliver a long-term IT strategy which helps to change your organization's IT infrastructure and applications, based on what you need for your business – not just for today, but for the future, too. It is a governing document that helps you to understand how technology will support your business strategy, documenting the strategic direction that you want your business to go in and making sure that the technology you have in place is capable of supporting those business goals.
A good technology roadmap has several functions, such as:
☑️ Assessing the skills and capabilities of your IT staff
☑️ Building a customized, prioritized list of initiatives and projects you need to undertake in order to ensure that your IT infrastructure can support your business goals
☑️ Auditing your IT infrastructure and application layers to best practices and industry standards
☑️ Building a gap analysis between your business's strategic needs and the current state of your IT infrastructure and application layers
☑️ Understanding the estimated costs and duration for each of the projects being proposed
☑️ Securing executive sponsorship for your technology roadmap
Related:
Five Key Steps to Successful Hardware Adoption
What Is the Hardware Lifecycle? Factors to Consider Before Purchasing
Top 4 Functions of a Technology Roadmap
There are four primary functions of a technology roadmap:
1. A technology roadmap is designed to help get your organization's executives and IT professionals on the same page.
2. A technology roadmap helps your IT leaders to facilitate a discussion around investing in technology and hold value-based conversations to help executives see that, by spending time and money to upgrade the organization's technology later, you can be in a better position to reach your overall business goals and objectives.
3. A technology roadmap can be used by your IT department to plan out technology infrastructure improvements that will help anticipate resourcing needs, plan assignments, choose the right solutions and vendors (if needed), and understand the costs that are needed.
4. A technology roadmap helps functional leaders to clearly understand what current projects are being worked on, so they can know what's being delivered and when. It also helps these functional leaders be strategic when requesting new technology or asking for improvements to current infrastructure.
Get IT news & updates sent right to your inbox ✔️


7 Key Benefits of a Technology Roadmap
Engaging in a technology roadmap can provide your organization with seven key benefits:
☁️ 1. You'll have a clear picture of your IT infrastructure capabilities and how they align with your business goals.
⚠️ 2. You'll address any current IT issues.
⚙️ 3. You'll save costs by removing the unnecessary and inefficient applications and technology.
📈 4. You'll increase productivity by implementing the right technology that meets your needs.
🔒 5. You'll improve your IT security.
🚨 6. You'll avoid significant system failures by learning of any weaknesses within your IT infrastructure.
✔️ 7. You'll resolve any conflicts around priorities.
In addition to this, a technology roadmap can also help your IT leadership be more strategic when making investment decisions or managing technology projects, and be better prepared for discussions with other leadership when they request new projects or initiatives. We designed our Technology Roadmap Lite specifically for CEOs and C-suite executives to help them brainstorm the various elements of a Technology Strategy Framework.
When you book your own Technology Roadmap Lite for CEOs, you'll receive a personalized Technology Strategy Framework for your organization, plus a ranking for each of the rooms based on your current state. We'll also provide a list of must-do, should-do, and could-do recommendations to improve your technology framework, and suggested timelines and investment requirements for each recommendation.
See more details and a demo and contact us to book yours today.
Invest in a Technology Roadmap Today
There is no doubt that technology is a critical business tool in this day and age – organizations need technology to be able to thrive. But, it's absolutely essential that technology is deployed correctly, and, more specifically, with a plan for the future, or you risk losing any competitive advantage that it might have otherwise given you.
If your business and technology leadership teams are having trouble seeing eye-to-eye, or if you feel that your current technology infrastructure might be holding your organization back from reaching your goals and objectives, it may be time to invest in a technology roadmap, like ProServeIT's IT Roadmap. By doing so, we can show you how to make your technology work harder and smarter for you. Contact us today to begin your own customized technology roadmap!
Related:
3 Ways to prevent data breaches in your organization
---
Six Degrees Medical was looking for a business partner who could assist them in developing an IT Roadmap
Six Degrees Medical had identified the necessity for a business partner who could assist them in developing an IT Roadmap that would define the gap between their business needs and their current IT capabilities.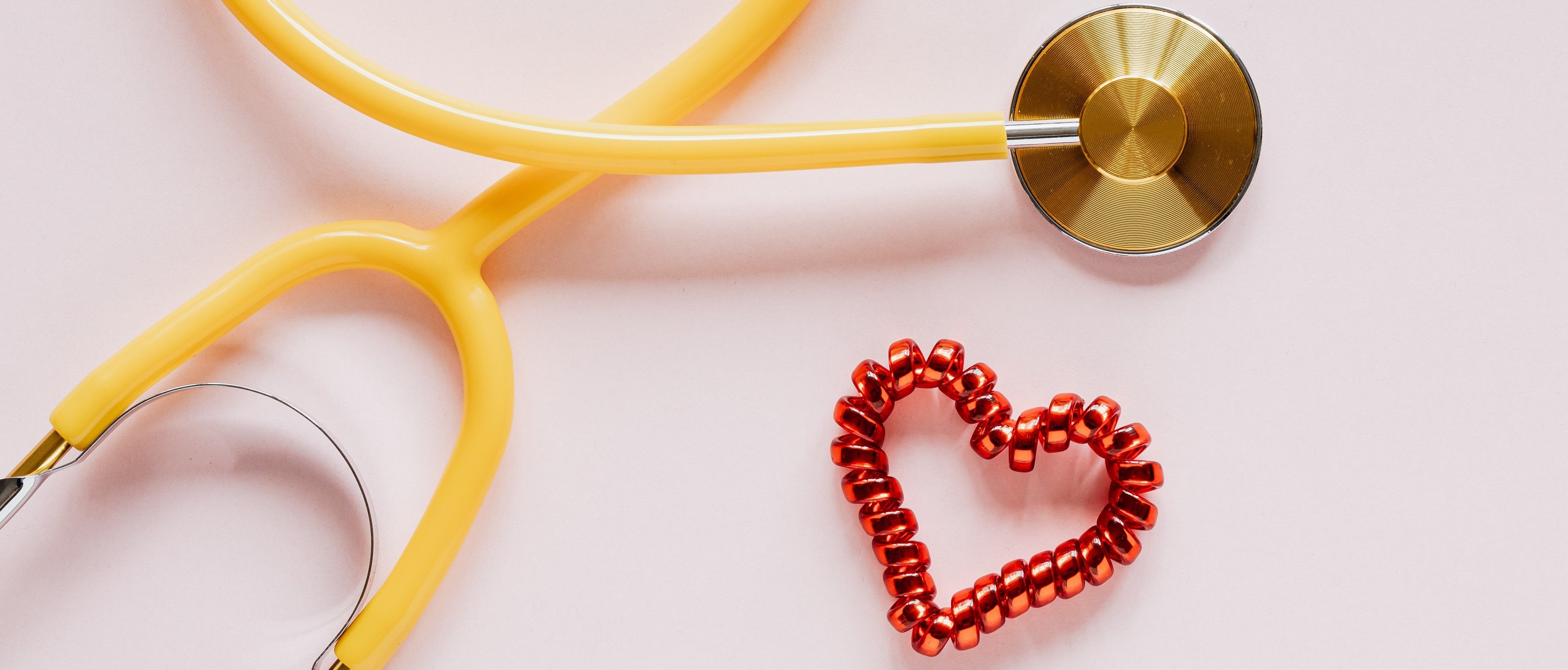 Increased Stability: ProServeIT identified the gaps that Six Degrees Medical was experiencing both from a process and technology standpoint and delivered a list of recommendations, organized by priority.
Enhanced Security: By setting up and configuring their Azure tenant with appropriate networking, Cloud storage, virtual machine components, and Domain Controllers, ProServeIT helped Six Degrees Medical increase their security posture.