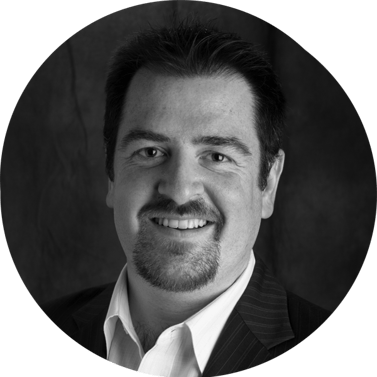 Eric Sugar – President
Eric Sugar, President of ProServeIT, acquired significant experience by working his way up from Principal Consultant to Director of Projects, then VP of Sales & Marketing before becoming President. Working at ProServeIT was a natural fit with Eric's passion for teaching businesses how they can leverage technology to enable growth and added value.
Aside from doing strategic planning for ProServeIT's future growth and direction and speaking at worldwide technology conferences, Eric also helps customers to explore and set strategic directions for implementing and optimizing technology within their organizations.