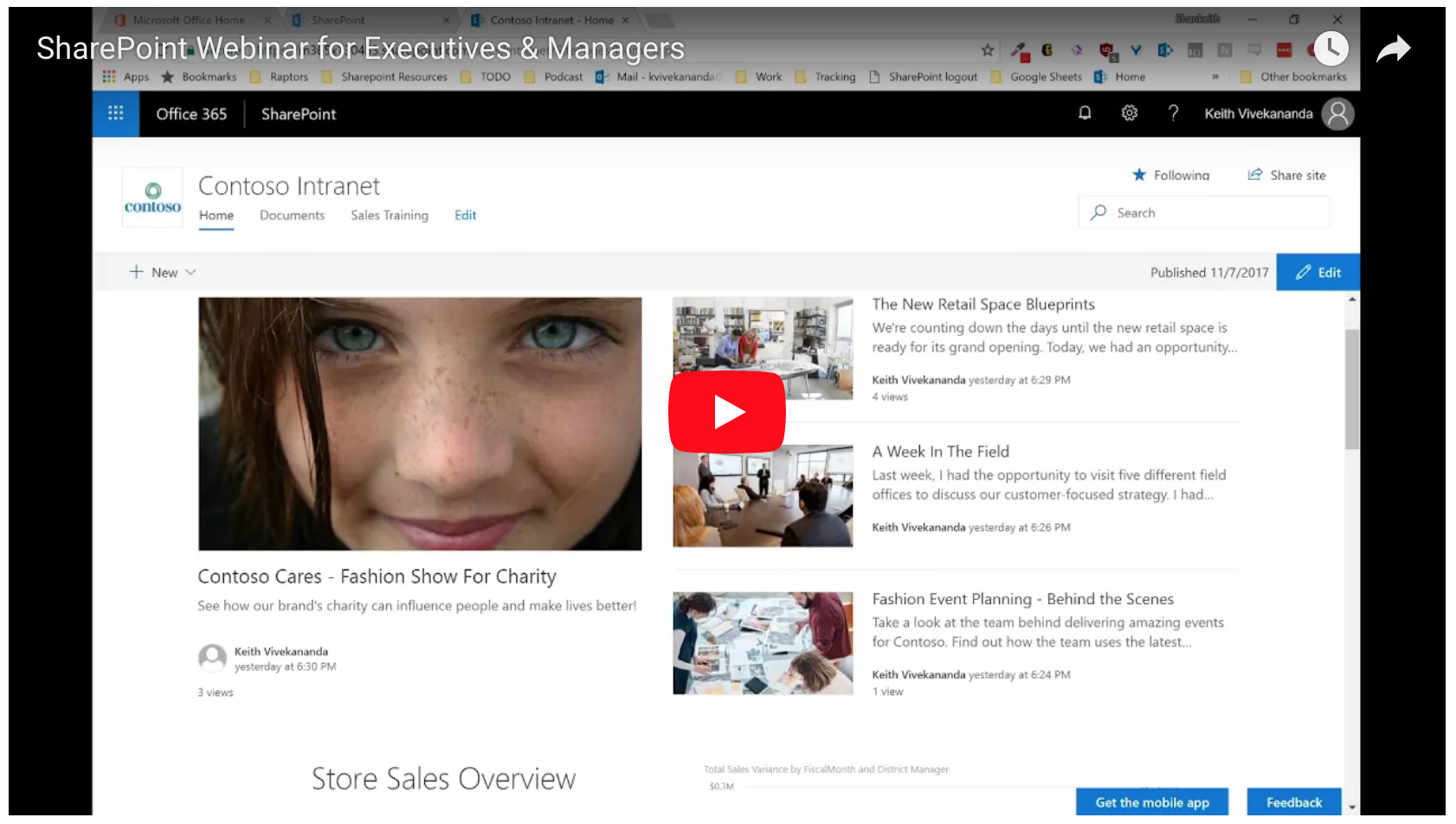 What will be covered in the webinar?
Document Collaboration
Are you still using a file server? SharePoint can help you reduce costs, improve collaboration, and enhance security.
Automation with workflows
Is most of your workflow manual? With SharePoint, you can automate processes such as an approval process to save time and increase productivity.
Intranet portal
Do you have SharePoint in place but the user engagement rate is low? Effectively design and brand your SharePoint environment to ramp up the usage rate and enjoy the ROI you expected.