Women in technology is a subject that we, at ProServeIT, are doing our best to address at every opportunity. After all, women are still only making up between 17 and 30% of the workforce of major tech companies, and women held only 22% of tech jobs in the U.S. in 2018. At ProServeIT, we feel that it's very important to address this gap as much as possible, and also provide the younger generations with solid advice on how they can get involved with the technology industry.
Here are two of the most recent initiatives that ProServeIT has undertaken to encourage and inspire women in technology.
The Women in Technology (WiT) Network – Providing every woman in ProServeIT with Networking and Mentoring Opportunities
One such initiative that ProServeIT believes strongly in is The Women In Technology Network – this global community of professional women and men who:
Encourage all women and girls to study STEM and pursue careers in the technology sector;

Enable more women to attain leadership positions and career advancement; and

Support more female entrepreneurs to start and develop profitable businesses.
For those organizations who are interested in entering the gender equality conversation, The Women in Technology Network provides educational programs, global and local connections with other likeminded individuals, and access to a network of professional experts.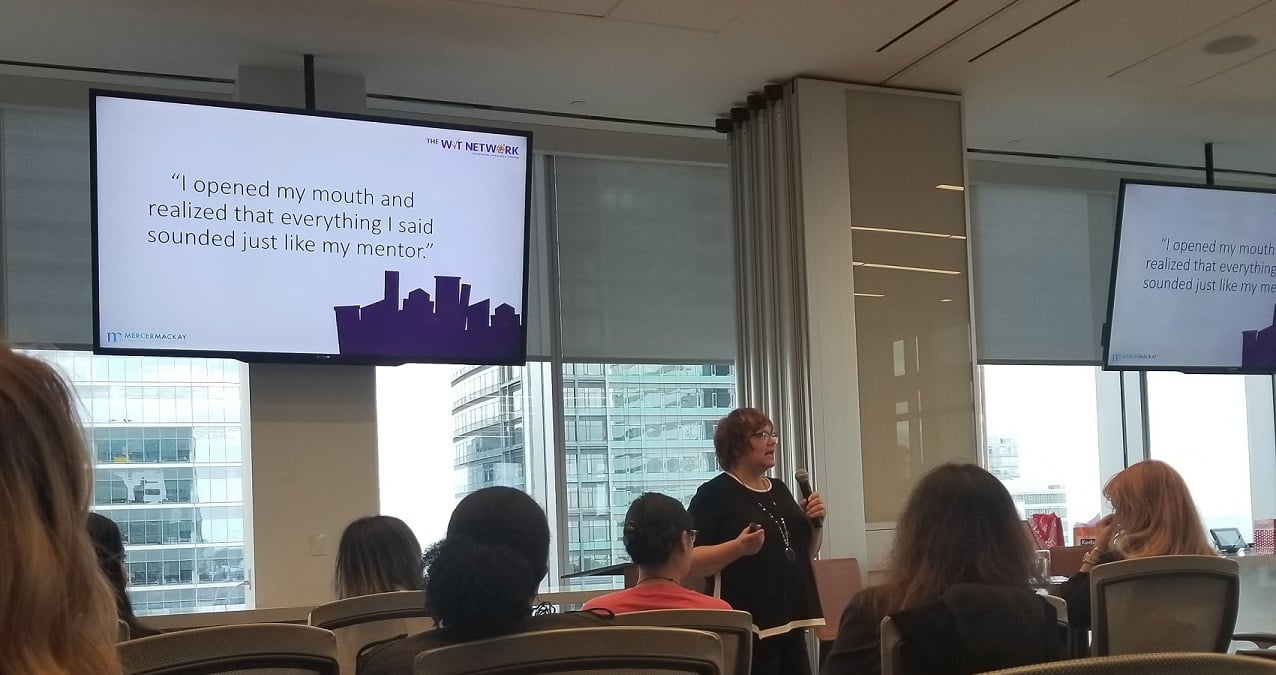 ProServeIT recognized not only the importance of such a supportive and inclusive network, but also the value of what this Network would be able to provide to our female employees. So, ProServeIT invested in memberships to The Women in Technology Network for every woman in the organization who wanted to participate in it.
By providing memberships to this organization, each woman at ProServeIT now has the opportunity to network with other likeminded individuals, attend local events, ask or volunteer for mentorship opportunities, and more!
Women in Technology: Not Everyone Is Meant to Be a Coder
ProServeIT hosted a Women in Technology event with Microsoft in order to give high school students an opportunity to explore the technology industry as a potential career choice. Being a woman in technology doesn't just have to involve being a software engineer, a coder, a solutions architect, or someone that is heavily involved with creating technology - there are, in fact, a lot of non-technical jobs in the technology industry as well. From partner relationships, to human resources, to finance, to sales and marketing, these non-technical roles play a vital part of making technology companies as successful as they are.
This is the messaging that ProServeIT and Microsoft gave at a recent Women In Technology event. ProServeIT hosted this event with Microsoft in order to give 46 young women from a local high school an opportunity to hear from women in technology and help them understand that a career in technology doesn't necessarily mean they'd have to hold a technical job.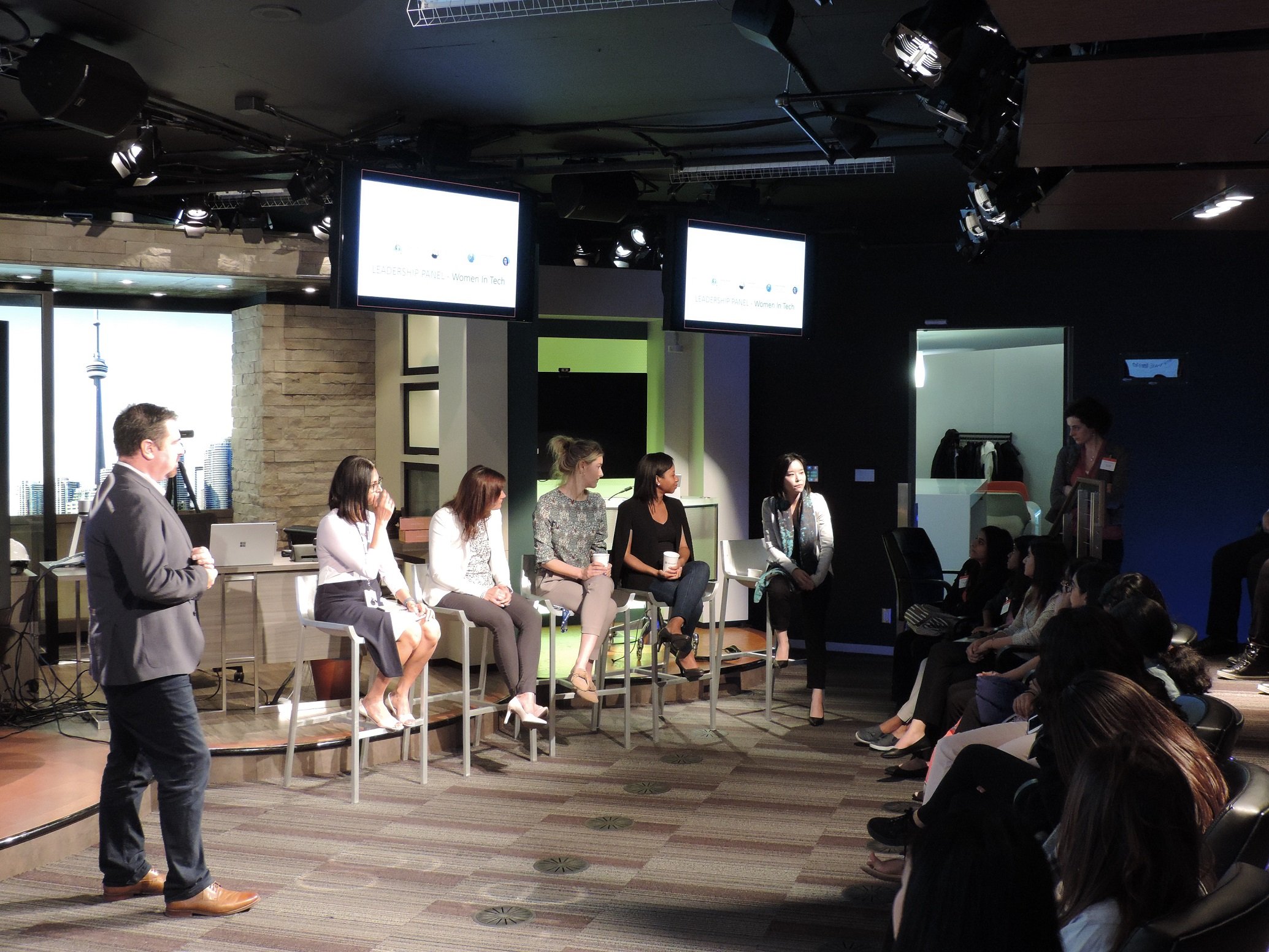 Case in point, ProServeIT's Marketing Manager, Mihae Ahn, was among the panelists who spoke to these women who shared her career journey. As a young woman in Korea, Mihae's passions were as far from technology as possible. When she was nineteen, Mihae moved to New York City to study fashion and work in fashion, went on to pursue a master's degree in Environmental Studies, worked in marketing in various industries, and eventually ended up working in the technology industry while pursuing her MBA.
Check out this video below on some of the take-aways from this event:
Related: