ProServeIT's Solutions Architects are the integral liaison between our customers and the technical team who implements the work that's agreed upon. It's their job to inform customers of the various options, explain new technology in a way that the customer can understand, and be a point of reference for the customer if they have any questions or concerns about the work being done.
In this blog series, we'd like to show off the talent and unique personalities of our ProServeIT Solutions Architects, and in today's "episode", we're introducing Tony Caporaletti, ProServeIT's Unified Communications Solutions Architect! Read on to learn more about Tony, starting with this short video below to see a live interview with him!


Meet The Solutions Architect – Tony: At a Glance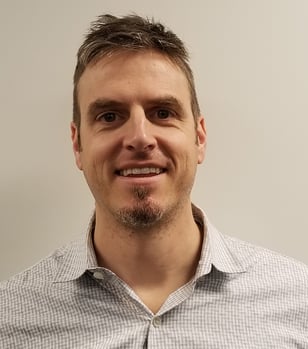 Name: Tony Caporaletti
Number of Years in the Industry: 12 years
Number of Years at ProServeIT: 7.5 years
Areas of Expertise: Unified Communications, Active Directory, Exchange
What Attracted Tony to the IT Industry: Tony has always been interested in technology. In 2006, Tony got an opportunity to apprentice with a friend's company as a Network Engineer, so he took it. Diving in head-first, Tony immersed himself in the IT industry and tried to learn everything he could about everything IT, which changed his life forever!

A Day in the Life of a Solutions Architect
Much of Tony's day as a Solutions Architect is spent in supporting ProServeIT's Business Development Managers in being a liaison between the technical resource team and our customers. In a nutshell, Tony is adept at translating technical knowledge into "business speak". This means that a lot of his time is spent on the phone, helping to educate customers on the technology that they're dealing with. He'll also work on writing statements of work or proposals, which typically deal with helping our customers make the transition from the legacy systems that they might be working with to the new system that they want to move to.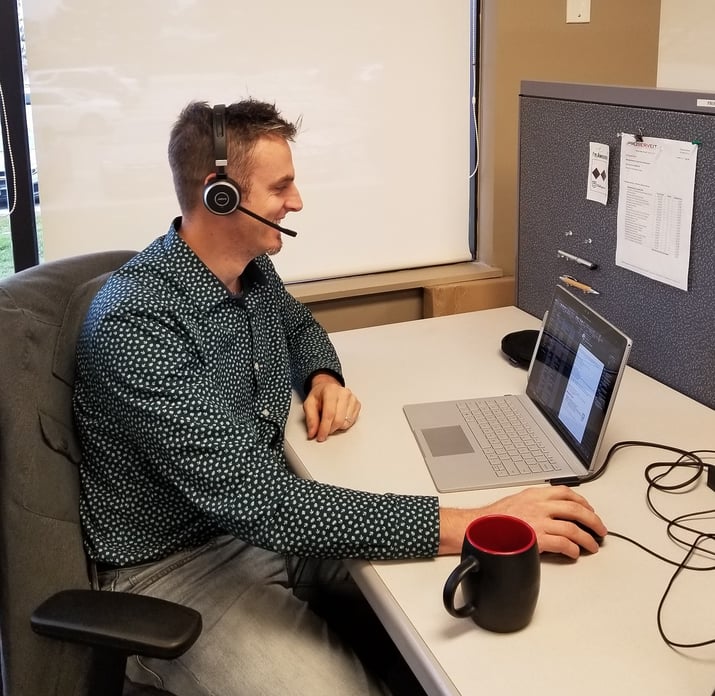 Tony also dedicates time out of his day to keeping up with current technology research and trends – as a Solutions Architect, Tony needs to be well-informed of all that's happening in the IT industry so that he can relay that information to customers and help them to understand what it means for them and how that new technology could be applied to their own unique, specific environments.


Tony's Areas of Expertise
Although highly knowledgeable in several areas, Tony's main areas of expertise at ProServeIT lie in Unified Communications, like Skype for Business, Microsoft Phone System & Calling Plans, and Microsoft Teams. Tony's also adept at assisting customers with Microsoft Exchange and Active Directory, and is a go-to resource for customers interested in Office 365.
---
---

On a Personal Note…
It's hard to develop a professional relationship with someone without knowing what kind of person they are. Tony's your typical sports enthusiast. Born in Akron, Ohio, sports have always been a big part of his life – he played basketball and baseball growing up, and, grew up playing golf. Tony loved golf so much that he originally pursued a professional golfing career (while going to school in North Carolina for Human Resources Management). He's now involved in two adult soccer leagues, and recently picked up snowboarding.
Aside from sports, Tony's also quite interested in studying the stock market, and loves trading options. He has a black cat named Ella, and, when weather permits, his vehicle of choice to drive is his motorcycle.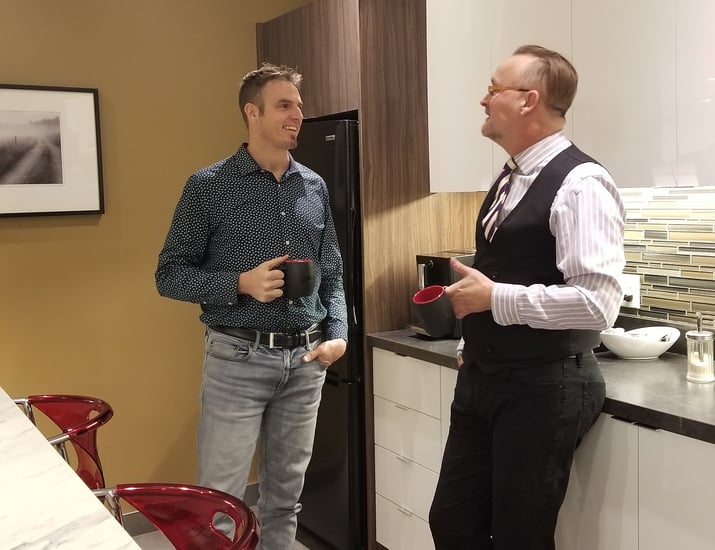 Let Tony, Our Experienced Solutions Architect, Help You!
With Tony's area of expertise being in Unified Communications, we wanted to highlight a few of our featured offers that might be of interest to you. If you want Tony to help you with Calling Plans, check out these two related offers to get started:
---
---
Or, if you want to hear Tony in action, check out our recent Skype to Teams on-demand webinar! Designed for executives & managers, this webinar will help you understand more about the upcoming changes happening to Skype for Business, the benefits of using Microsoft Teams, and formulating a strategy for how your organization can transition to Teams. Plus, Tony will walk you through a demo of Microsoft Teams.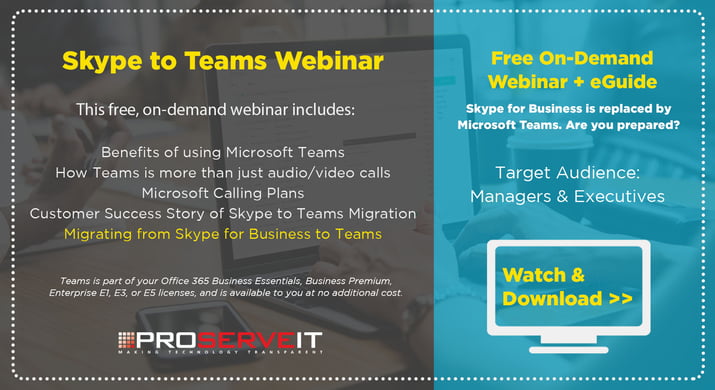 ---