Meet ProServeIT's amazing Digital Transformation Solutions Architect, Keith Vivekananda!
At ProServeIT, our Solutions Architects are an integral liaison between our customers and our technical team who will be implementing the work that's agreed upon. It's their job to inform customers of the various options, explain new technology in a way that the customer can understand, and be a point of reference for the customer if they have any questions or concerns about the work being done.
In this blog series, we're showing off the talent and unique personalities of our Solutions Architects, and in this edition of "Meet the SA's", we introduce Keith Vivekananda, our Digital Transformation Solutions Architect! Read on to learn more about Keith, and check out our short video below to see a live interview with him!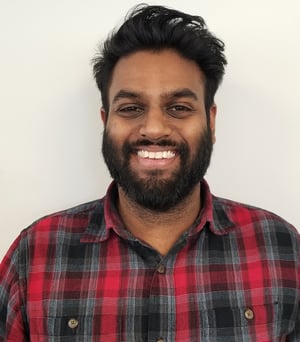 Name: Keith Vivekananda
Number of Years in the Industry: 14 years
Number of Years at ProServeIT: Almost 2 years
Areas of Expertise: Office 365 and Collaboration Tools, Power Family of Apps, Digital Transformation
What Attracted Keith to the IT Industry: Keith's genuine love of technology has been with him since he was a child. He loves the number of possibilities that technology brings, and what it can do for people as a whole. In fact, Keith believes that 90% of problems out there can be solved by technology, but we, as a society, are underutilizing it. This fascination with technology improving society is one of the main reasons Keith has chosen this career path.
A Day in the Life of a Digital Transformation Solutions Architect
Much of Keith's day as a Digital Transformation Solutions Architect is spent with customers educating them on what he describes as "the art of the possible". This goes back to Keith's love of showing people what technology can do to solve the pain points and issues that are plaguing them. Keith enjoys helping his customers to understand how technology can help them achieve their goals, whatever those are. After his calls, Keith summarizes his notes and provides recommendations to customers on possible next steps or action items.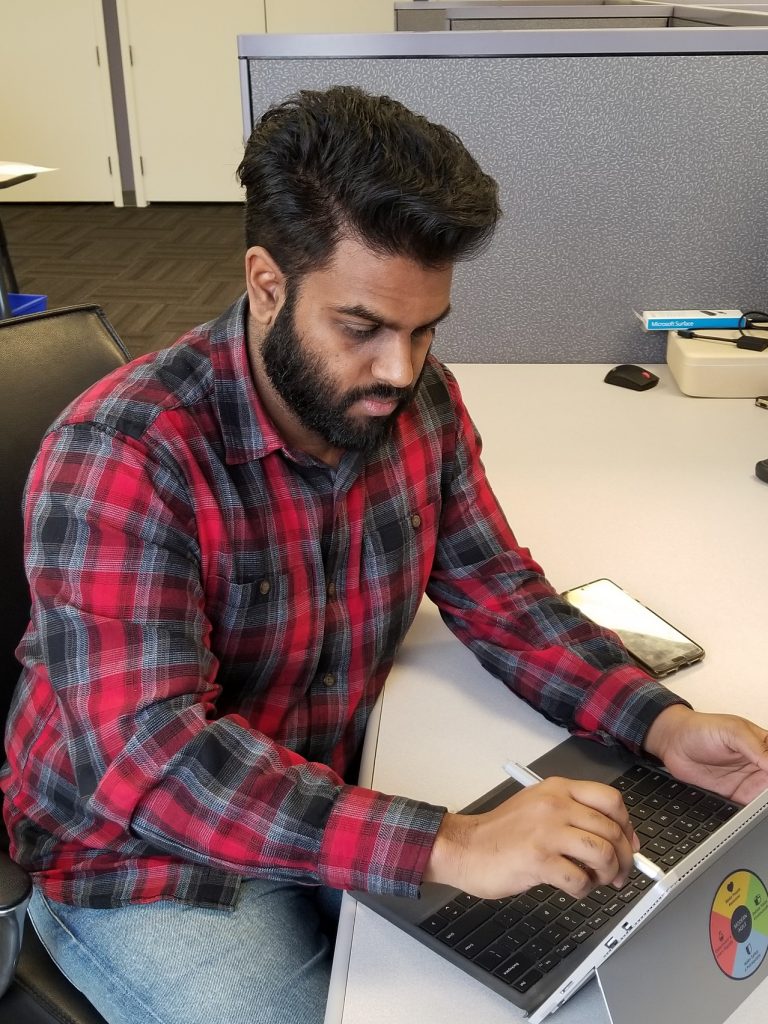 Keeping up to date on the latest technology, and catching up on new features and products within Office 365 are also priorities for Keith – he spends part of his day understanding what changes are taking place in the Office 365 platform so that he can keep his own customers better informed and help them make the best decisions for their organization.
Keith's Digital Transformation expertise also extends internally – when his colleagues at ProServeIT have a question or an issue with Office 365, they call Keith!
Keith's Areas of Expertise
As mentioned, Keith's main areas of expertise are Office 365 and Digital Transformation, which includes helping people take their old processes and making them new. This is achieved through Office 365, which includes SharePoint, Dynamics 365, and the Power family of Power Apps, Power BI, and Flow.
---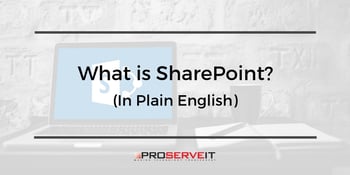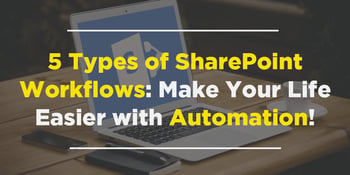 ---

On a Personal Note…
Keith is a pure Torontonian, through and through. He loves everything about Toronto, and believes that Toronto has some of the best food around. A world traveller, Keith thinks that the multicultural diversity that has permeated Toronto's downtown core has added to the diversity in what's to eat. He's also a spirited Raptors fan, and enjoys the camaraderie and love of the game that all Raptors fans share. Of course, Keith's love for basketball also extends to his personal life – he plays in a league on Sundays.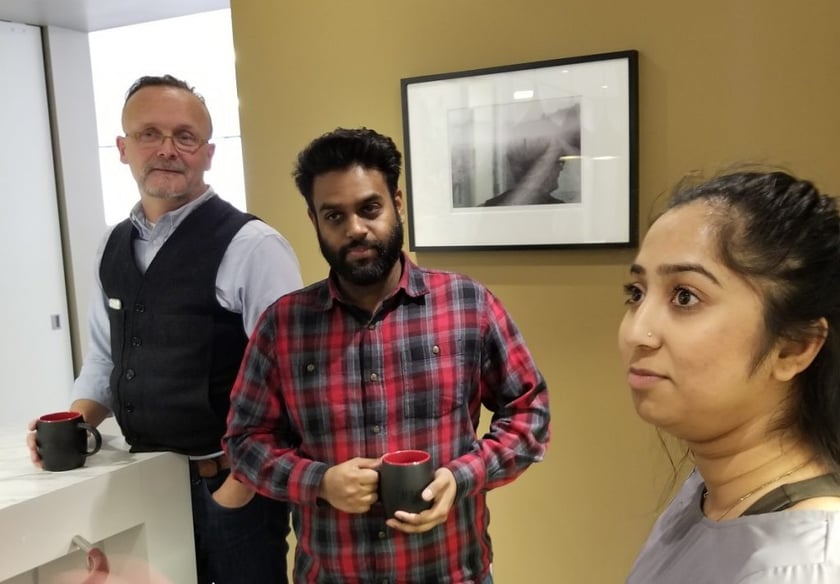 Keith loves to help people, and this has led Keith to begin co-hosting a relationships podcast, geared towards those who are looking for dating advice. He says his co-hosted podcast ties in with his fascination for doing things better and more efficiently, and encourages his love of researching new topics that are of interest to him.
Keith labels himself as "not your stereotypical software engineer". Although he does love Star Wars, he prefers the new ones to the originals. He also says he's much more creative than logical or analytical (another stereotypical software engineer trait), both in his professional and his personal life. For instance, Keith used to produce both audio and video components for some of Toronto's independent artists before turning his attention to graphic design, and, most recently, exploring visual art with mixed mediums. Now, Keith's enjoying his own take on pop art, putting his own unique twist on the styles of Andy Warhol, Peter Max, Roy Lichtenstein and others.
Let Keith, Our Software Solutions Architect, Help You!
With Keith's area of expertise being in Digital Transformation and Office 365, we wanted to highlight a few of our featured offers that might be of interest to you. Check out these two SharePoint-related offers to help you get started:
---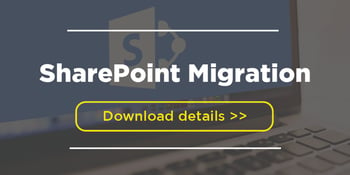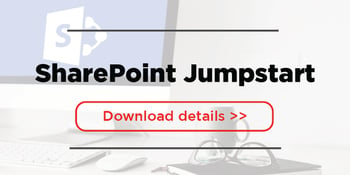 ---

Want to see Keith in action? Check out this 10-minute excerpt from our popular SharePoint on-demand webinar, or download the full version of the webinar to watch at your convenience.