Are you having trouble understanding the differences between business continuity vs disaster recovery? If so, you're not alone. Since both terms are often used interchangeably, some people believe that they're one in the same, but the truth is, while they are connected to one another, business continuity and disaster recovery are not the same thing. There is a difference between them, and in this blog, we're going to talk about those key differences between business continuity and disaster recovery using two very well-known and memorable examples: the SARS outbreak, and the 2003 North American blackout that disrupted power to 8 U.S. states and the province of Ontario.
Let's begin.
Business Continuity vs Disaster Recovery: What is Business Continuity?
Severe Acute Respiratory Syndrome (SARS) affected 8,273 people in 37 countries, including Canada (Toronto), China, Ireland, Russia, and the United States. While the disease didn't have the reach that had initially been feared, the severity of the symptoms and the potential for global catastrophe at the time of the outbreak was massive. And for good reason: the virus spread in confined places (like airplanes and hotels), it appeared on multiple continents, and, even to this day, it has no known cure.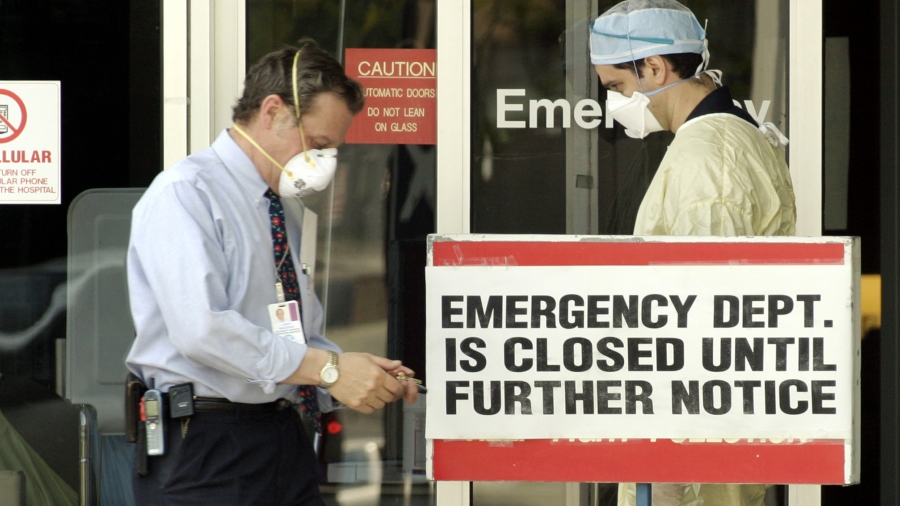 From a business perspective, SARS had the potential to disrupt the day-to-day running of any organization. If one person in the organization were to get sick, they would have been able to pass it on to anyone else that they worked with – an outbreak just waiting to happen. So, at the height of the crisis, businesses were thinking about what would happen if most of their staff came down with SARS, and wondering if they'd still be able to operate in the event that they lost a significant portion of their workforce.
This is probably one of the more recent examples of when business continuity, the "strategic and tactical capability of an organization to plan for and respond to incidents and business disruptions in order to continue business operations at an acceptable predefined level", was brought into the boardroom as a topic of discussion.
Business continuity focuses on understanding what you need to do, from an operational perspective, in the event of a potential disaster (like an epidemic or pandemic outbreak). When thinking of business continuity for your organization, ask yourself the following questions:
How can you ensure that your people, infrastructure, buildings, or various contracts can

continue to operate in the event of a major disruption (like a SARS incident)?

How can you guarantee continuity of service and/or production for your customers if something were to happen to your workforce?

What would the chain of command look like if all your executive team were suddenly indisposed?
Business Continuity vs Disaster Recovery: What is Disaster Recovery?
At 4:11pm on Thursday, August 14, 2003, the power went out across businesses and homes all along most of northeastern North America. Fifty million people across Ohio, Michigan, Pennsylvania, New York, Vermont, Massachusetts, Connecticut, New Jersey, and Ontario, Canada, lost power. From Toronto to New York, the 2003 blackout affected hundreds, if not thousands of businesses. This was a disaster on a multi-national level – heralded as the worst in North American history.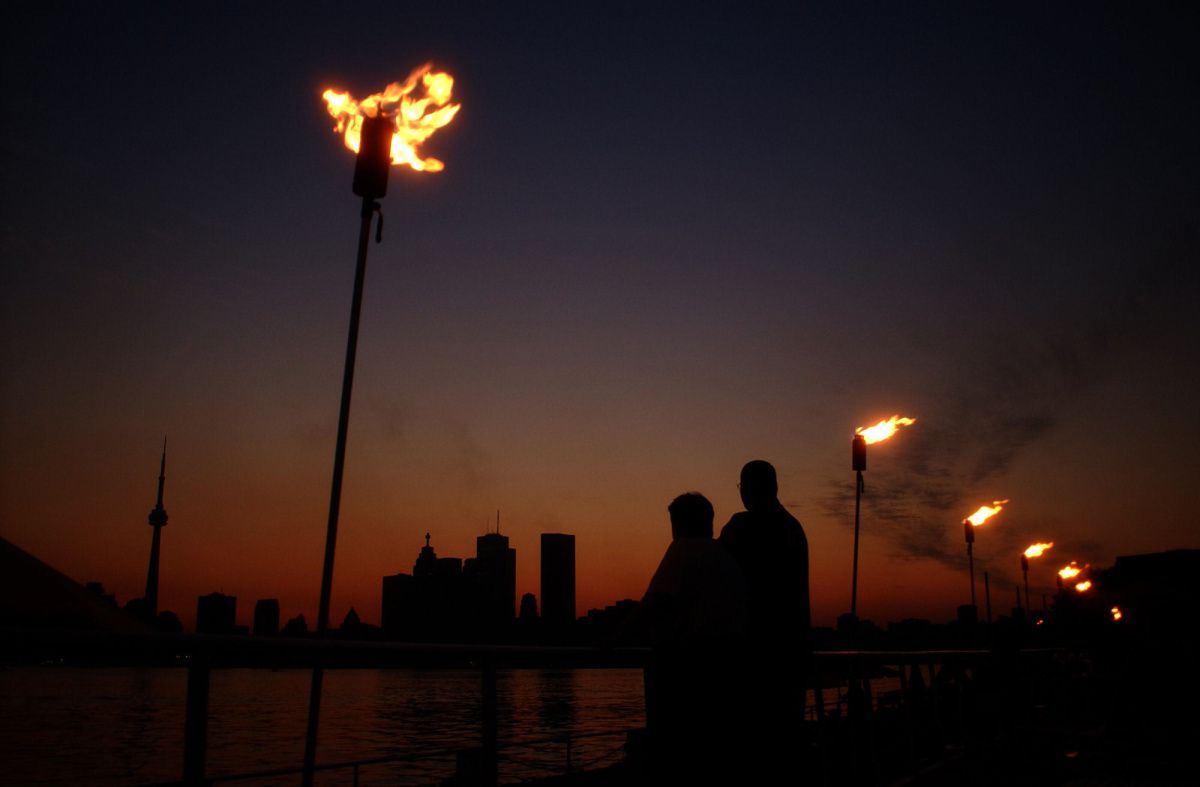 In Ontario alone, it was estimated that workers lost 18.9 million hours of employment, and manufacturing shipments dropped by $2.3 billion. And, although most of the power was restored less than 24 hours later, the fallout continued well into the following week, with the Ontario government initially ordering businesses to stay closed, conserve electricity however possible, and in some cases, even tell their employees to stay home. Business resumed on Monday, August 18th, but were asked to reduce their electrical output by 50% in the wake of this crisis. Normal service didn't resume until Friday, August 22nd, when the state of emergency was lifted in Ontario.
The joint Canada-U.S. task force that was formed after the blackout to examine what went wrong made 46 recommendations to both Canadian and U.S. government officials. A few of these recommendations included; to develop and deploy IT management procedures, to develop corporate-level IT security governance and strategies, and to assess IT risk and vulnerability at scheduled intervals.
In other words, both the Canadian and U.S. governments were advised to do something about disaster recovery; "the process, policies, and procedures related to preparing for recovery or continuation of technology infrastructure, systems, and applications, which are vital to an organization after a disaster or outage."
When thinking of disaster recovery for your organization, ask yourself the following questions:
Do you have backups of all your vital data? If a disaster were to occur, could you fail over to your back up in a sufficient time frame?
What critical applications and dependencies does your organization rely on? What would you be lost without?
Have you mapped out what your organization considers an appropriate or adequate Recovery Time Objective (RTO) or a Recovery Point Object (RPO)?
Are you testing your disaster recovery planning on a regular basis? How do you know if it will work in the event of a disaster?
Business Continuity vs Disaster Recovery: How Do they Fit Together?
So, let's summarize the differences between business continuity and disaster recovery.
Disaster recovery focuses on the information of technology systems that support business functions. It's a subset of business continuity, supporting business continuity from a technical perspective.
Business continuity involves planning for and keeping all aspects of a business functioning in the midst of a disruptive event. Because this largely includes the technical aspects of your business, you can't have business continuity if you don't have disaster recovery in place.
You require both business continuity and disaster recovery working in tandem with each other to ensure that your business can thrive in the face of adversity, like a blackout or a pandemic event, as the two examples above have shown.
Business Continuity vs. Disaster Recovery: How To Get Started
If a national or global incident were to occur, would your organization be prepared to handle it? If you can't answer yes to that question, it may be time to make business continuity and disaster recovery a priority – disasters can strike at any time, and it's better to be prepared for all eventualities.
Unsure of where you should begin? ProServeIT has taken disaster recovery to the next level, offering a simple, comprehensive, and robust Disaster Recovery solution that can be customized to meet your unique needs. Our fully-managed Disaster Recovery (DRaaS) program can help you with:
Orchestrated disaster recovery as a service (DRaaS)
Replication and disaster recovery to Azure
Continuous site replication monitoring and remediation
Quarterly backup verification (non-production)
Manage site during failover while invoked.
Learn more here, or take a look at our Azure Site Recovery on-demand webinar for more information on how you can get started today!
Related: